Stages of Care
Chiropractic care is possible and safe throughout all stages of pregnancy.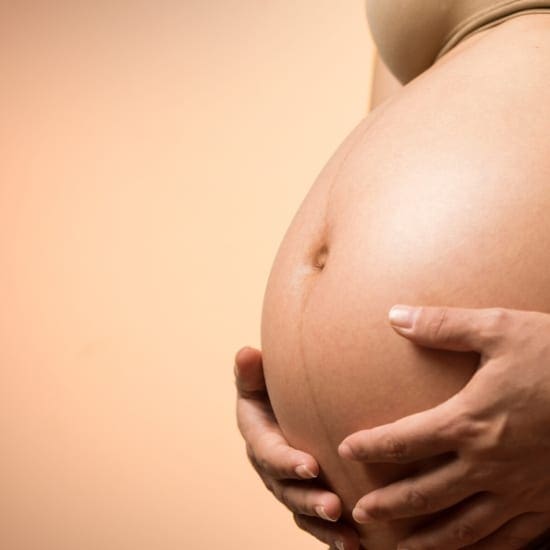 Where Are You?
We are at 23 Kingsley Ave. Please drive onto our driveway and park in one of the marked spaces. Follow the sign to the clinic door which is up the disability ramp. If you need assistance please ring the doorbell.
Preconceptive Care:
Preconceptive Care: this is the time immediately before pregnancy. This unique time offers the mother-to-be an opportunity to assess her current health status and optimise it for her pregnancy and future developmental status of her child.
Preconceptive care is an individually customised strategy bases around the needs, choices and cultural issues affecting intending mothers to be.
The Pregnancy Period:
The Pregnancy Period: is the time from conception to delivery. As is the case for any patient attending our clinic, a detailed health history, physical examination and clinical investigations are undertaken. In the pregnant patient there are a number of special clinical considerations to also take into account; this may include separation of the pubic symphysis.
The Perinatal Period:
The Perinatal Period: is the third trimester and is the time when a chiropractor may assist the expectant mother to prepare her body for the impending birth. Due to the change in posture and laxity of ligaments, the chiropractor's role is to help the mother maintain a healthy structural balance. This will not only help her pelvis function better, but also allow her to be more mobile and more comfortable.
In the birthing room:
In the birthing room: the chiropractor may be able to assist you in your chosen birthing room if you request this, or the chiropractor can show your birth partner some simple techniques to help reduce your pain during labour.
The postnatal period
The postnatal period: is the period immediately after the birth of the baby. The mother may need chiropractic care at this time to help address issues which may arise in her pelvis and surrounding structures.