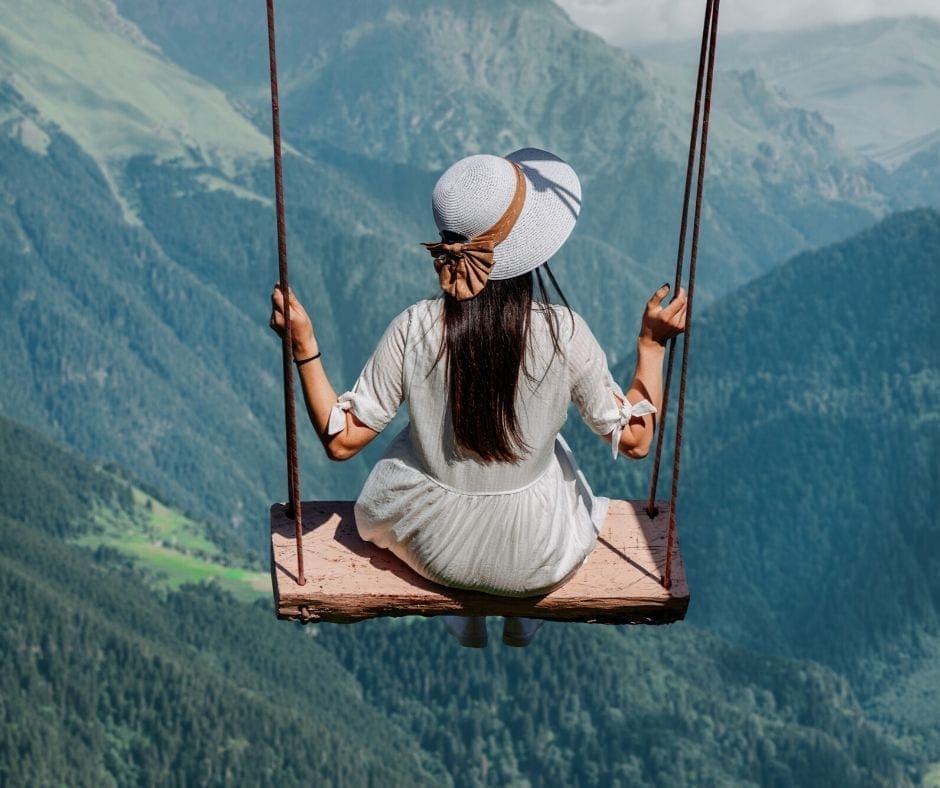 Assessing the whole person
Your Chiropractor, Lara Cawthra has spent a lifetime studying how the body works and the best way to assess its function non-invasively.
To assess and calibrate your system to facilitate your function a combination of techniques can be used to suit your needs.
NIP - NEUROIMPULSE PROTOCOL
NIP is a tonal chiropractic technique that involves no crack or crunch.
"Most patients demonstrate a sense of relaxation and calm after each NIP adjustment."
AMN - APPLIED MOVEMENT NEUROLOGY
Is a system to assess and calibrate total body function.
CRANIAL THERAPY
Is the gentle application of the practitioner's hands to the head. The pressure used is the same as if one were testing a ripe tomato. Suitable for all ages.
MNRI - REFLEX INTEGRATION
MNRI – REFLEX INTEGRATION
Reflex integration is the process by which primitive reflexes are integrated into the neuromotor system. In the case of people with challenges, it is the process by which the system is shown the proper use of the reflex.
EXERCISE AND REHABILITATION
In line with your needs, specific exercises and rehabilitation routines may be prescribed to help you get back into your life faster. 
NUTRITION
Choosing a balanced diet containing the right vitamins and minerals decreases our chances of developing deficiencies later on in life.
HOLISTIC HEALTH
When you are healthy your body is working at its maximum function and is able to adapt to stresses. Illness results when your coordination and 'defence' systems are weakened. Obvious symptoms present as the body is no longer able to compensate.