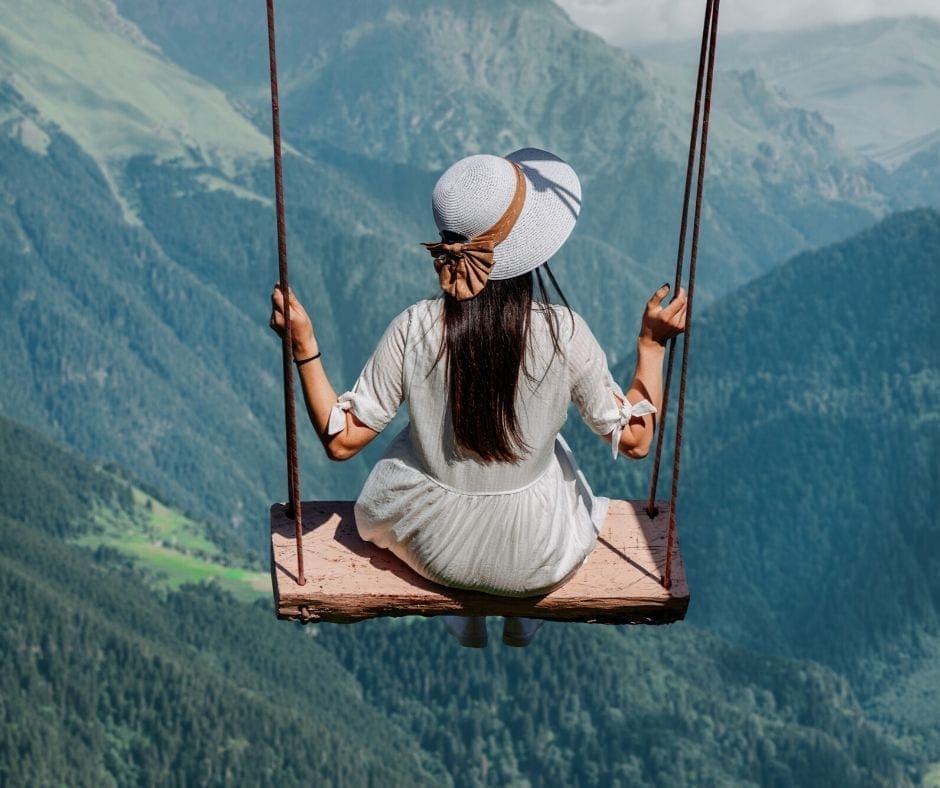 Find out about your visit
Where are you?
We are at 23 Kingsley Ave. Please drive onto our driveway and park in one of the marked spaces. Follow the sign to the clinic door which is up the disability ramp. If you need assistance please ring the doorbell.
Who will I meet?
When you enter the clinic you will be greeted by Lara Cawthra, the chiropractor of Hands on Health.
What happens next?
Some general details will be taken at the front desk so we can start to get to know you.
Are there any forms to fill in?
There are no forms for you to fill in. Lara will take all the necessary information during your initial consultation. Hands on Health uses the latest electronic medical records system in accordance to current Data Protection guidelines. Thus ensuring that your records are always current and available.
What will I be asked?
Lara will ask you about the history of your condition at the moment. This will include information about past occurrences , how it is affecting you now, how it is affecting your lifestyle, and will also include your medical history.
Is chiropractic suitable for me?
After your consultation Lara will guide you through a physical examination. Together with your history she will be able to tell you if chiropractic is appropriate for you. If it isn't you will be advised of which health practitioner could serve you better.
What about xrays?
Not all patients need xrays. However if you do, our xrays are taken at the Frimley Park Hospital or Farnham Hospital. We are able to refer you directly as a private patient.
Will I receive treatment at the initial appointment?
Yes. If chiropractic is found to be appropriate and with your permission an appropriate treatment will be given at your first consultation.
I want to learn more about my health.
With our one-on-one consultations in Nutrition and Holistic Health we can help you achieve your best possible health. You can either start with focussing on your nutrition and how it may be affecting your health, or you can look at your nutrition together with your musculoskeletal system with our Holistic Health Package. Find out the best place to start with a Free Advisory/Discovery Call